Chateau Pines offers Large Studio Suites with full private bath, two large closets, personal heat and a/c, large TV channel package and Wi-Fi.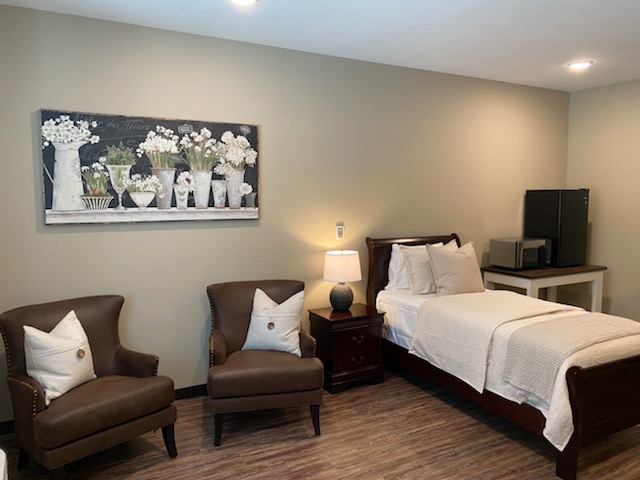 Housekeeping and laundry are offered daily if needed.  Delicious meals are freshly prepared and served hot in our restaurant-style dining area.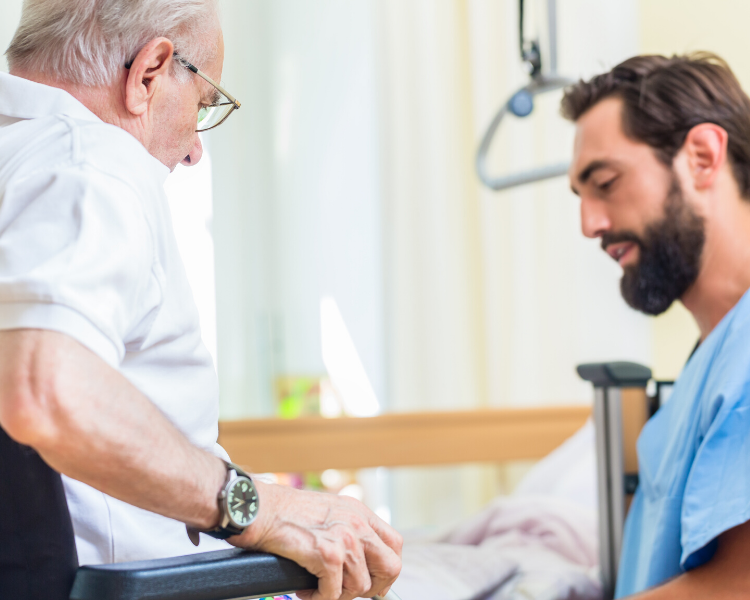 An in-house "Rehab Service" will be available for anyone needing Physical, Occupational or Speech therapy in order to stay healthy and independently mobile.
Our Salon will also be available for those needing Salon or Barber services.  Carefully planned activities meet the needs and desires of all residents. 
We balance games, music, crafts, outings, exercise, entertainment as well as spiritual enrichment to ensure everyone can stay engaged and active in the community.  Residents can enjoy our great outdoor areas for a walk, gardening, or just enjoy a rocking chair if that's what the heart desires. You can feel free to keep a puzzle, board game or card game going in one of our spacious living rooms as well.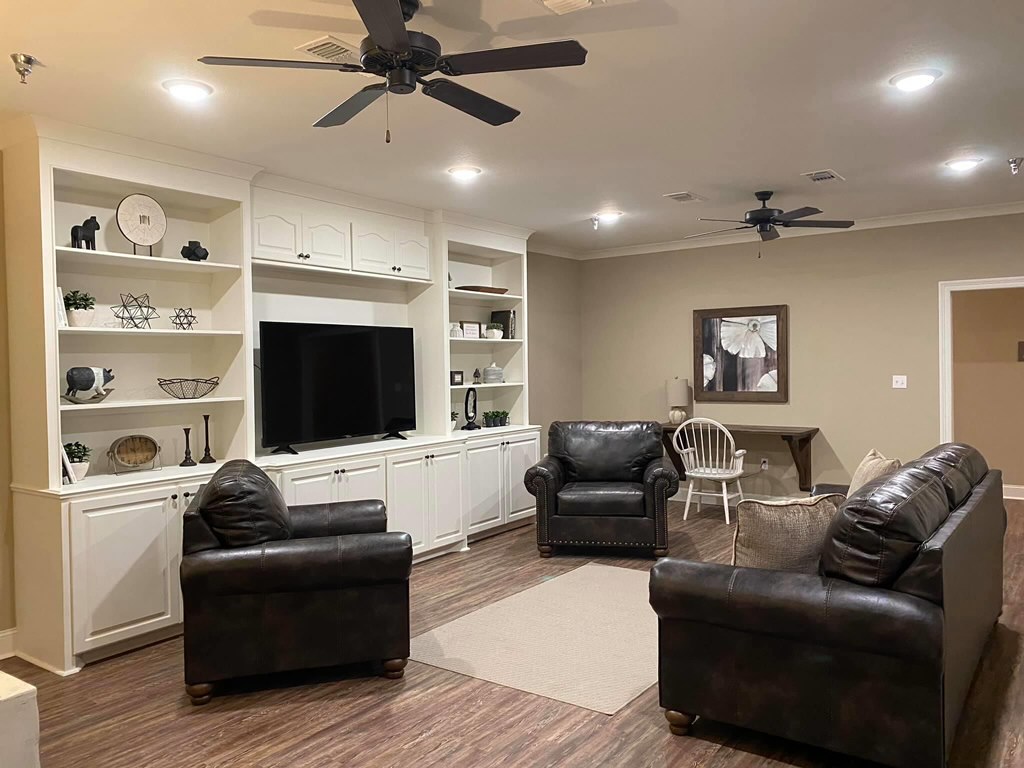 We will also celebrate special occasions, holidays and other events with a family atmosphere that everyone will surely enjoy!  Yes indeed, everyone's favorite homemade ice cream, watermelon and snow cones will light up the summer activity schedule.